Structural Integration (SI) re-establishes the body's natural ease and movement and therefore it can benefit most everyone. By releasing restrictions in the fascia and inefficient movement patterns SI offers the opportunity to rediscover ways of moving that will better support an active and vital lifestyle. As a result of completing the series people describe feeling fewer aches and pains, more freedom of movement, taller, and more balanced.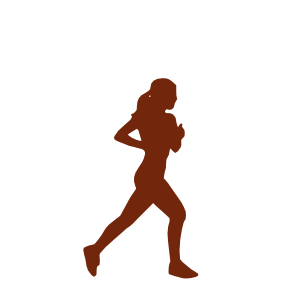 Runners, walkers, and hikers find more ease of movement.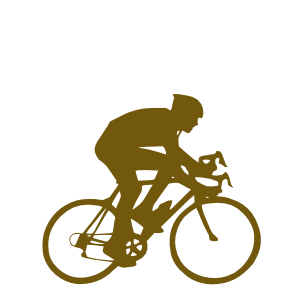 Athletes may improve performance and find relief from strain caused by overuse and injury.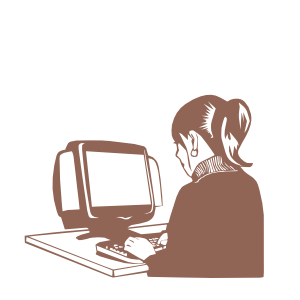 Relief from strain in your neck, back, and arms from long hours working at the computer.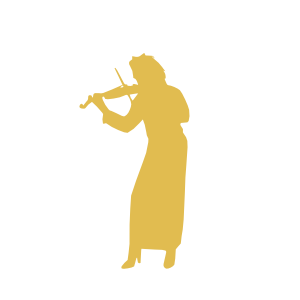 Musicians, such violinists, often strain their bodies by playing in imbalanced and rotated positions. SI can help realign your spine and relieve aches and pains.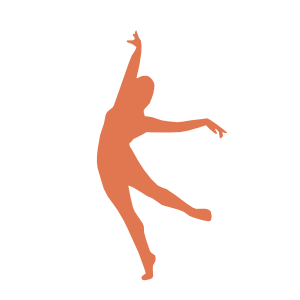 Yogis, Pilates practitioners, and dancers expand movement possibilities and benefit from the balancing and lengthening.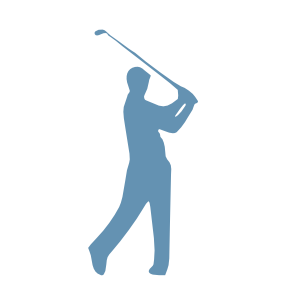 Golfers find more freedom of movement when their shoulders, neck, and back are freed of restrictions.