Pam is not accepting new clients at this time.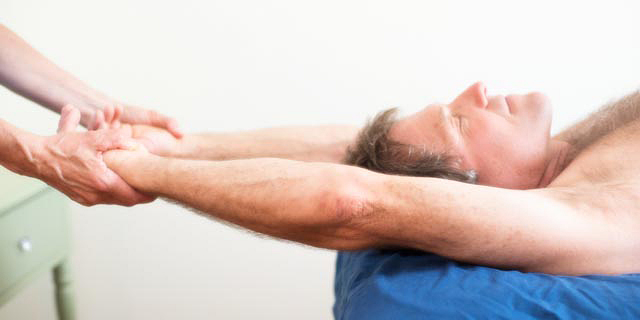 Structural Integration
If you are seeking relief from pain, restricted movement, or chronic postural issues Structural Integration (SI) may be a good choice for you. SI is a deep, yet gentle method that works to realign the whole body and restore comfortable movement. A progressive series of 10 sessions that build one upon another, SI releases restrictions and resolves patterns of compensation that cause pain and dysfunction. By working with the body as a whole, responsive, connected system it brings the body back into balance, restoring fluidity of movement. This prepares the body to heal itself and sustain lasting change.
Pricing
One hour session: $130
10% discount for WOMEN through December.
Click here to learn more…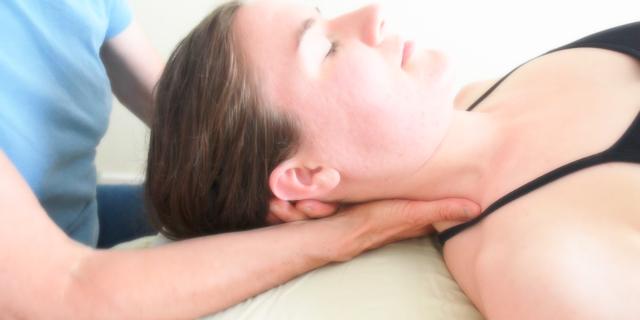 Massage Therapy
If you are looking for help with a particular problem such as pain in your shoulder, neck, feet, or low back on an as needed basis then Massage Therapy may be the right choice for you. These sessions are helpful for musculoskeletal tension, aches, and pains, as well as relaxation and stress management. Massage Therapy brings a sense of well-being to the whole person. I incorporate a variety of bodywork modalities according on your goals and needs.
Pricing
60 minute session: $95
90 Minute session: $125
Click here to learn more…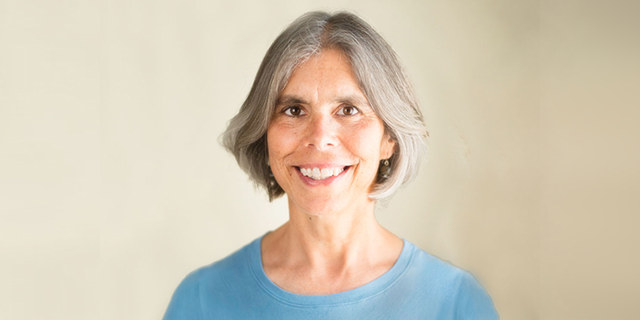 About Pam McKeen RN, Licensed Massage Therapist
I have been practicing Massage Therapy for 35 years. I also enjoyed working as a Family Practice Nurse for many years. Having benefitted from Massage Therapy and Structural Integration I decided to focus my energy on these rich healing arts.
Click here to learn more…